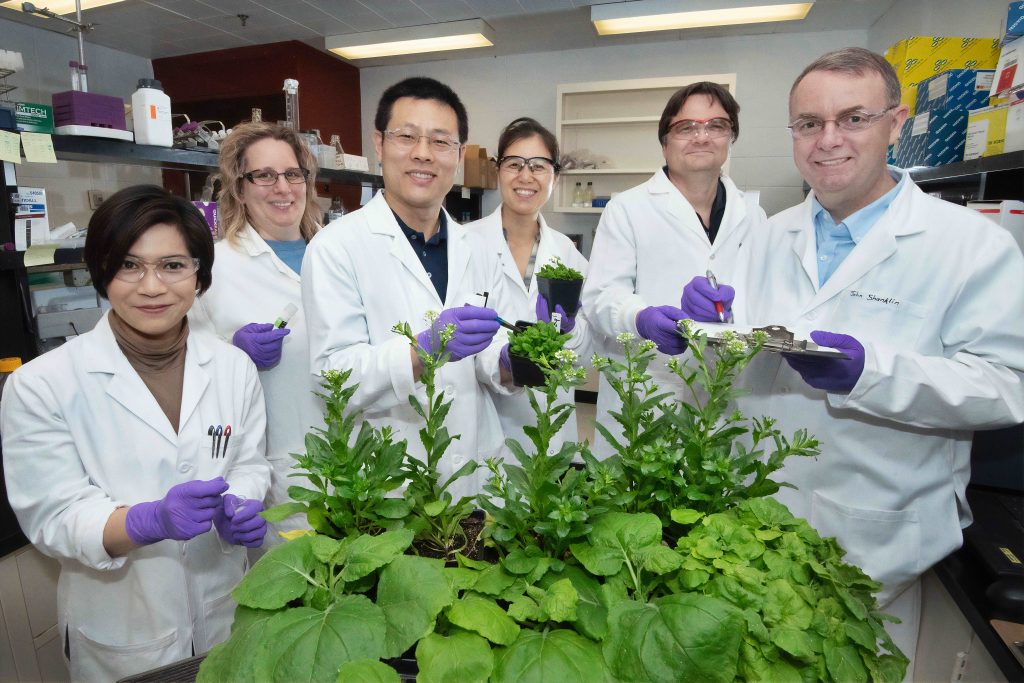 This week we've uploaded a host of post-doctoral research opportunities, ranging from childhood learning and development to migration and mental health.  Post-doctoral scholars represent a growing and important part of the VPhD community and their career trends are well documented elsewhere–most prominently, at the National Post-Doctoral Association.
We also have an ongoing selection of post-doctoral positions within our user-generated job page here.
VPhD's role is to help provide options and tools to both help people find post-doctoral opportunities as well as to transition out of post-doctoral programs and into professional careers.  If you are thinking about pursuing a post-doc pathway it may be helpful to ask: what is your ultimate goal?
HSS
Post Doctoral Fellow, Psychology, Art Institute of Chicago
Economic Science Fellow, National Resources Defense Council
Post-Doc Fellow, Learning And Development Center, Child Mind Institute
Post-Doc Fellowship for Migration and Mobility Studies, Zolberg Institute
Post-doctoral Fellow, Mental Health, Brooklyn Minds
STEM
High Meadows Post-Doc Fellow, Atmospheric Science, Environmental Defense Fund
Post-Doctoral Researcher, Machine Learning in Drug Design, Pfizer
Physicist, Post-Doctoral Research, Smithsonian Astrophysical Observatory
Research Fellow, Lung Institute, Cedars Sinai Medical Center
Post-doc, Immunology and Inflammation, Sanofi
If there are areas of work you would like us to explore in more depth, please contact at smartjobs@versatilephd.com. 
We want to hear from you.
For access to more jobs as well as archived and searchable opportunities, visit our SmartJobs page. Note: SmartJobs access requires a university affiliation. User-generated jobs are open to all members and can be accessed here.