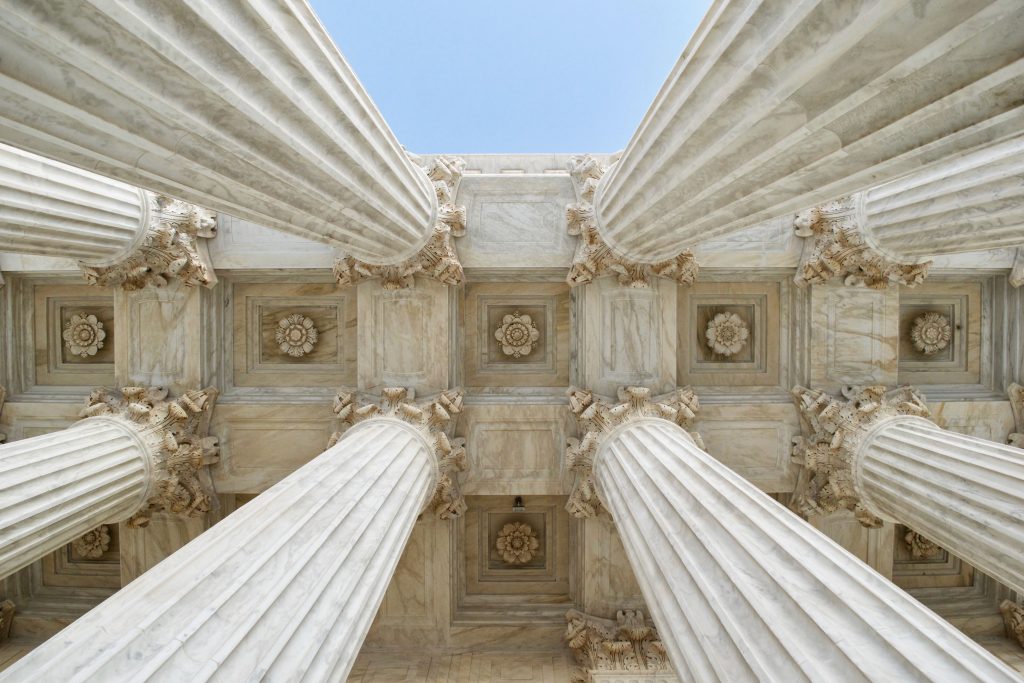 Today's intersection of technology, health, education, economics and numerous other fields with the public domain are increasingly requiring policy advocacy, research and communication. Increasingly, some of the most impactful employment pathways are within well-known global companies, government, foundations and NGOs.
For further information, you can investigate the outlook and nature of think tank employment here, but also note that much of public policy work in terms of job recruitment is coming from the private and non-profit sectors. Our PhD Career Finder also has examples of policy jobs and related resumes and narratives, as well as panel discussions over past years.
Finally, our current jobs sampling below–with more included on our SmartJobs page–includes public policy jobs and careers inside think tanks (Brookings, Migration Policy, New America), technology companies (Google, Uber, GitHub, Instagram, Nuro), associations (Alzheimers Association) and research positions within schools of public policy.  These positions draw from a wide range of skills and domain expertise, and their job descriptions and requirements may be worth exploring further.
HSS
Policy Communications, Migration Policy Institute (Fall Internship)
Senior Public Policy Associate, Cities, Uber
Public Policy Manager, Stakeholders, Instagram
Vice President and Director, Global Economy and Development, Brookings Institute
Senior Research and Program Managers, New Practice Lab, New America Foundation
STEM
Health Outreach Lead, Government Affairs, Google
Senior Director, Public Policy, IQVIA
Public Policy Advisor, Robotics and AI, Nuro
Public Policy Associate, Alzheimers Association
If there are areas of work you would like us to explore in more depth, please contact at smartjobs@versatilephd.com. 
We want to hear from you.
For access to more jobs as well as archived and searchable opportunities, visit our SmartJobs page. Note: SmartJobs access requires a university affiliation. User-generated jobs are open to all members and can be accessed here.