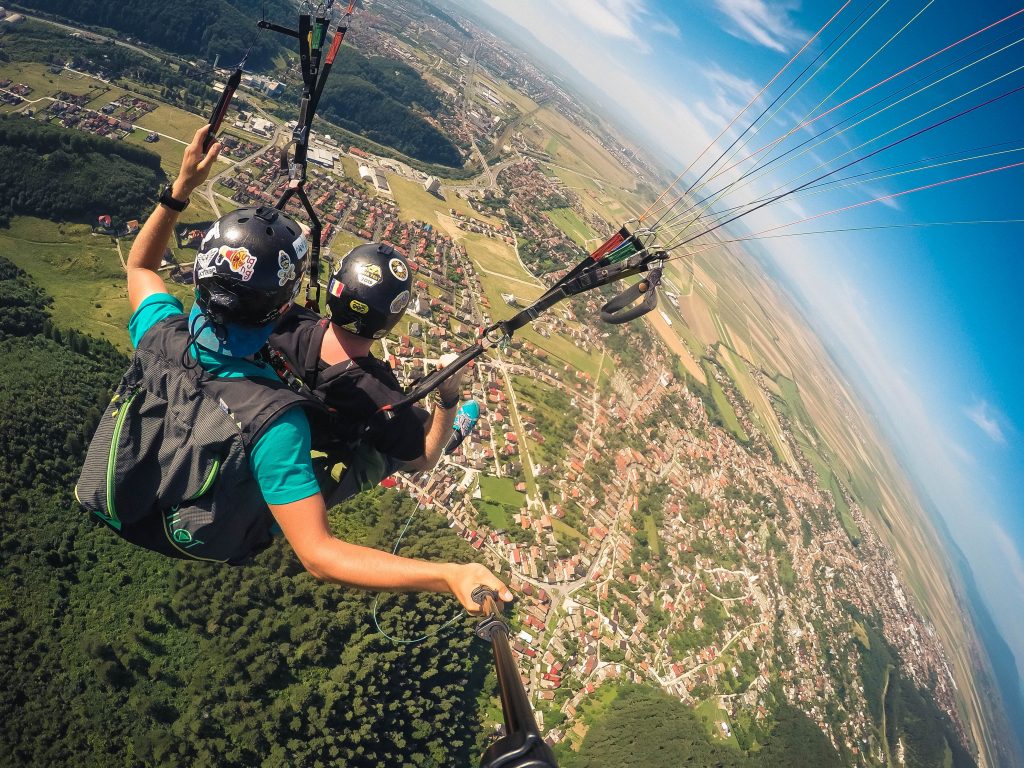 The Versatile PhD and Cognation, LLC are delighted to offer a 2020 PhD Summer Series, taking place from June 16, 2020 to August 29, 2020 and led by Dr. Mrim Boutla–neuroplasticity PhD, career coach and social entrepreneur.
The PhD Summer Series is open to all PhD students, recent graduates and post-docs.
Webinar Series
We are offering a practical menu of individual webinar options focused on:
* Transferable Hard Skills
* Transferable Soft Skills
* Cross-sector exploration for private, non-profit and government/multilateral careers
* Networking and Job Hunting Skills
>
Group Coaching 
We are also offering 60 minute Group Coaching sessions organized by specific topic and discipline (Humanities, Social Sciences, and STEM).  All Group Coaching sessions are limited to 10 participants.
For a detailed schedule of individual webinars, Group Coaching sessions and topics to be covered on each of these dates, please click on the flyer below.  Links are provided to the Eventbrite registration page.
Individual webinars are $25 per seat. 
For those with an interest, more intimate Group Coaching sessions led by Dr Boutla are available at an extra cost of $39 per participant.  Space is limited.
About the Instructor
Dr. Mrim Boutla is a cognitive neuroscientist turned executive coach, currently coaching emerging global leaders at the Georgetown School of Foreign Service Graduate Career Center and teaching social entrepreneurship at the University of Maryland. Dr. Boutla has been integrating insights from cognitive neuroscience as well as positive and motivational psychology into practical tools to help global PhDs get clear, get connected, and get hired for career opportunities that blend financial return with social impact and environmental stewardship since 2004. Earlier in her career, Dr. Boutla served as a PhD career coach at Brown University and as an MBA career coach at the Indiana University Kelley School of Business (Indiana University) where she successfully helped hundreds of liberal arts graduates, MBAs and PhDs secure jobs that maximize impact and income. Dr. Boutla received the 2013 AshokaU/Cordes Prize for launching MTMCareers in partnership with Dr. Mark Albion (Faculty Founder of Net Impact). MTMCareers has helped over 5,000 global leaders get clear, get connected, and get hired for impact career opportunities across the private, nonprofit and public sectors. Dr. Boutla has spoken on campuses across the US and internationally about trends in cognitive neuroscience and the future of work. Dr. Boutla was an international student for both her undergraduate studies (earning a BSc/MA in Psychology from UCLouvain in Belgium) and her MA and PhD degrees in Brain and Cognitive Sciences from the University of Rochester in the United States. Dr. Boutla completed her postdoctoral fellowship in neuroplasticity at Brown University while on OPT, and became an American citizen in 2015.
Registration 
Please note that all webinars and Group Coaching sessions are non-refundable after June 16, 2020.  However, webinar recordings will be made available for all registered participants over the duration of the Series.
To register for the Summer Series, choose the individual sessions you wish to attend and click through to the Eventbrite registration page.  Following payment, we will contact you with log-in details and other information.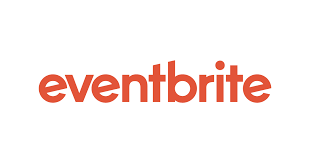 We look forward to your participation!
Questions? Contact us at social@versatilephd.com