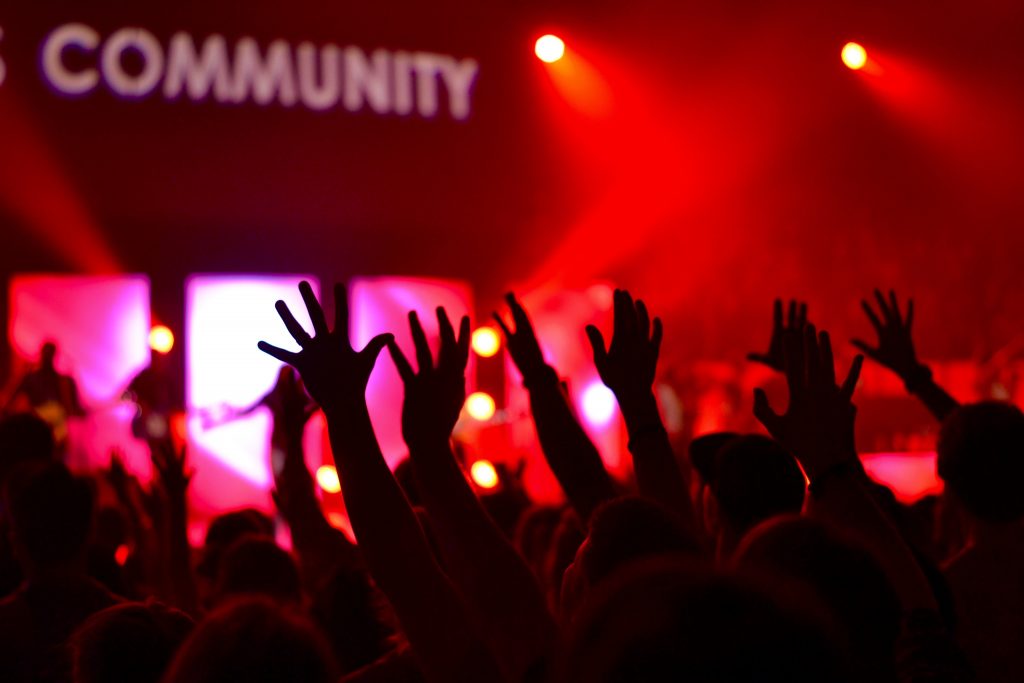 Grant writing and program management is a catch-all for an array of potential careers across research foundations, non-profits, libraries, private sector companies and scientific organizations, to name a few.  Most importantly, PhDs with the requisite skills and academic background  are in high demand.
For those in search of a few examples, our PhD Career Finder has explored personal narratives for PhD's in the grant writing area (see here).
Otherwise jump into this week's representative jobs listing below or, for university subscribers, check our larger SmartJobs page.
HSS
Program Manager, Asian Family Institute
Program Officer, Homelessness, United Way
The Children's Opportunity Fund, Data and Research, Americorp
Director of Government Accounts, Flywheel.io
STEM
VP and Chief Research and Knowledge Officer, Fountain House
VP, Clinical Research and Policy, Assoc. of Women's Health, Obstetric and Neonatal Nurses
Project Manager (Chemistry), New York Academy of Sciences
Education and Outreach Coordinator, Center for Integrated Cellular Analysis
Director of Program Development and Strategy, UCSF
If there are areas of work you would like us to explore in more depth, please contact at smartjobs@versatilephd.com. 
We want to hear from you.
For access to more jobs as well as archived and searchable opportunities, visit our SmartJobs page. Note: SmartJobs access requires a university affiliation. User-generated jobs are open to all members and can be accessed here.
Photo by William White on Unsplash