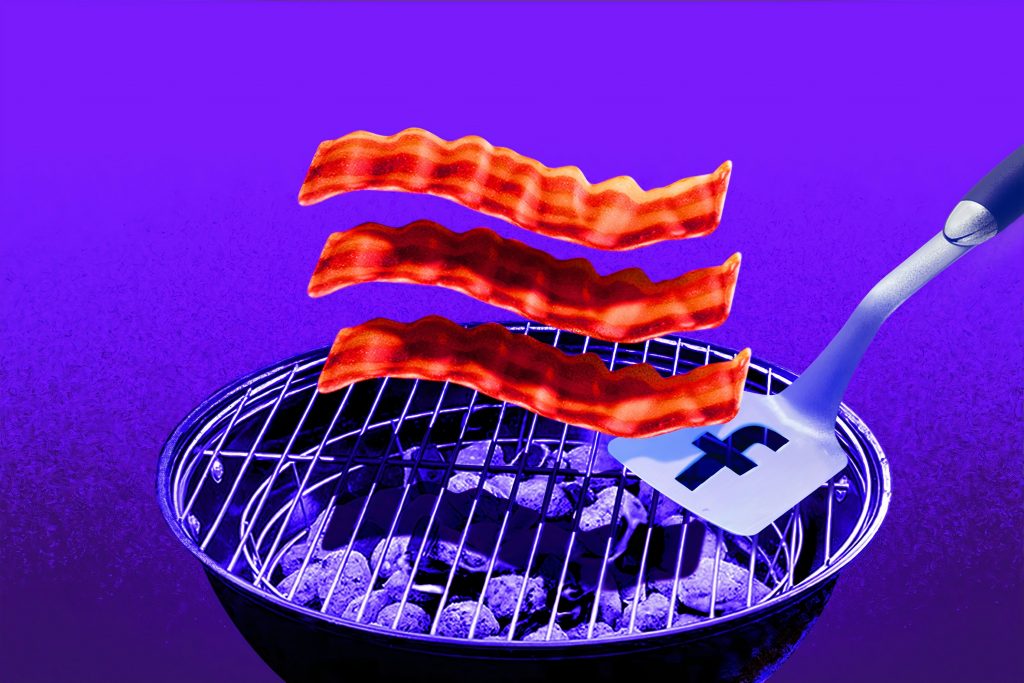 Will the future CEO of Coca Cola be a trained anthropologist?
Consider a story a few years ago by Gillian Tett (herself an anthropologist turned journalist at the Financial Times) on how anthropological and ethnographic research was used at Coca Cola to expand its products into China and other new markets.  Now apply this story across every company in the world that focuses on consumer data, behavior and psychology–which is to say, every modern company.
Then take a glance at any job board and search under "anthropology" or related social science fields.  What this quick exercise may tell you is that public and private sector enterprises, from start-ups to not-for-profits to multinational enterprises, are demanding behavioral and social scientists in significant numbers.  And with a PhD, you will likely have a greater chance of getting in the door.
One subset of this, User Research, is a discipline which exists in virtually every enterprise that works with data and consumers.  If you're unfamiliar with this career area–which draws heavily on qualitative and quantitative research methods, as a well as domains such as psychology, anthropology and sociology–you can learn more here.
Or check our SmartJobs feed this week.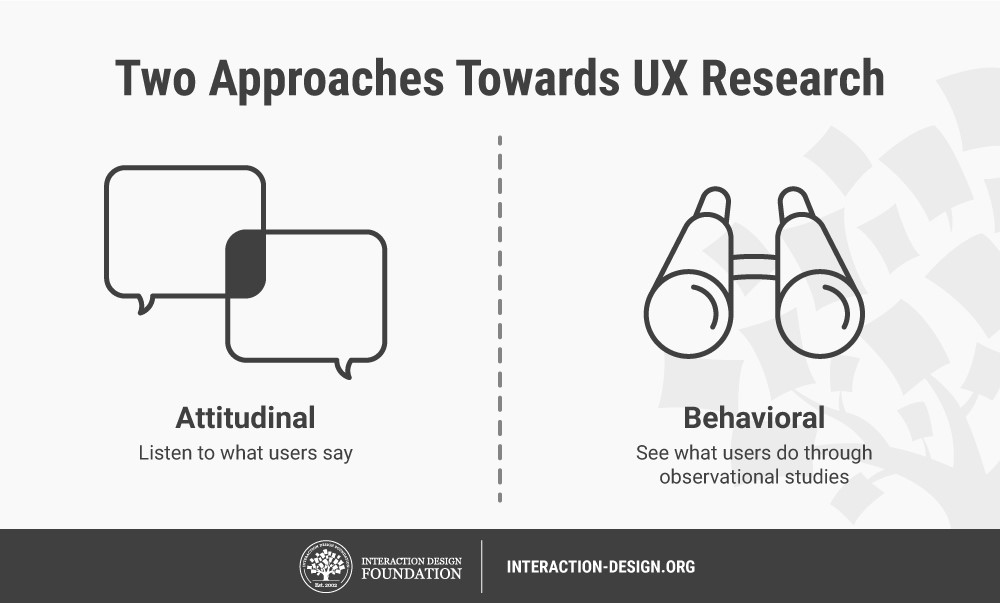 Of course, there are many other examples and applications within social media companies such as Facebook and Tik Tok, music platforms, "behavioral labs" and practically every start-up emerging today.
Behold the variety of jobs available–and take a deeper look.  You might be surprised at the scope of career diversity available.
HSS
User Experience Researcher, Blend Labs
UX Researcher, Facebook Reality Labs
Senior User Researcher, Tik Tok
STEM
Neurology Physician, Cognitive Health and the NFL, Mount Sinai Medical 
Data Scientist, Directorate of Digital Innovation, CIA
Academic Partnership Manager, Noom
If there are areas of work you would like us to explore in more depth, please contact at smartjobs@versatilephd.com. 
We want to hear from you.
For access to more jobs as well as archived and searchable opportunities, visit our SmartJobs page. Note: SmartJobs access requires a university affiliation. User-generated jobs are open to all members and can be accessed here.