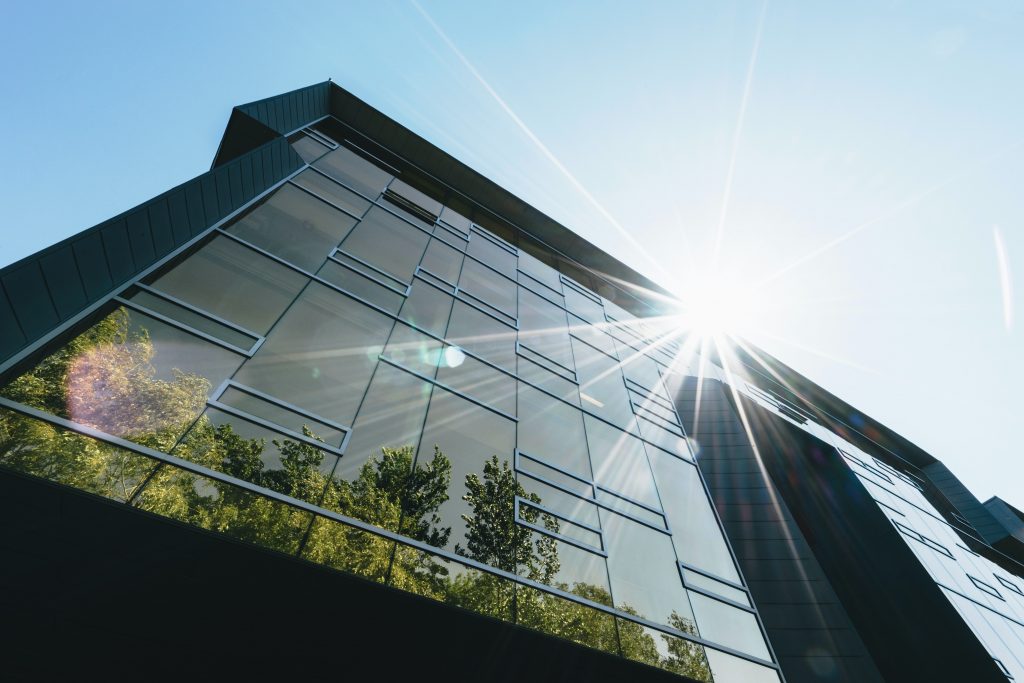 Think tanks and NGOs in all areas of advocacy are today better funded and more influential than ever, with generally high demand for PhDs.  Based on our recently analysis there exists an array of available opportunities from policy research to development, fundraising, data analysis and management.  We have reviewed this area in the past and introduce new opportunities today.
Check out this week's representative jobs and dive deeper into listings by visiting our SmartJobs page.
HSS
Early Childhood Data and Policy Analyst, The Education Trust
Director of Development, Committee of 100
Director of Criminal Justice, Correction Reform, Arnold Ventures
Research and Editorial Associate, TDS Public Affairs
Managing Director, Climate and Economic Transformation, Roosevelt Institute
Head of Policy Research, Door Dash
STEM
Director of Scientific Programs, Society for Women's Health Research
Senior Director, Public Policy in Data Science, IQVIA
Data Analyst, Education Policy Studies, American Enterprise Institute
Research Fellow, Potomac Institute for Policy Studies
If there are areas of work you would like us to explore in more depth, please contact at smartjobs@versatilephd.com. 
We want to hear from you.
For access to more jobs as well as archived and searchable opportunities, visit our SmartJobs page. Note: SmartJobs access requires a university affiliation. User-generated jobs are open to all members and can be accessed here.
Photo by Evangeline Shaw on Unsplash