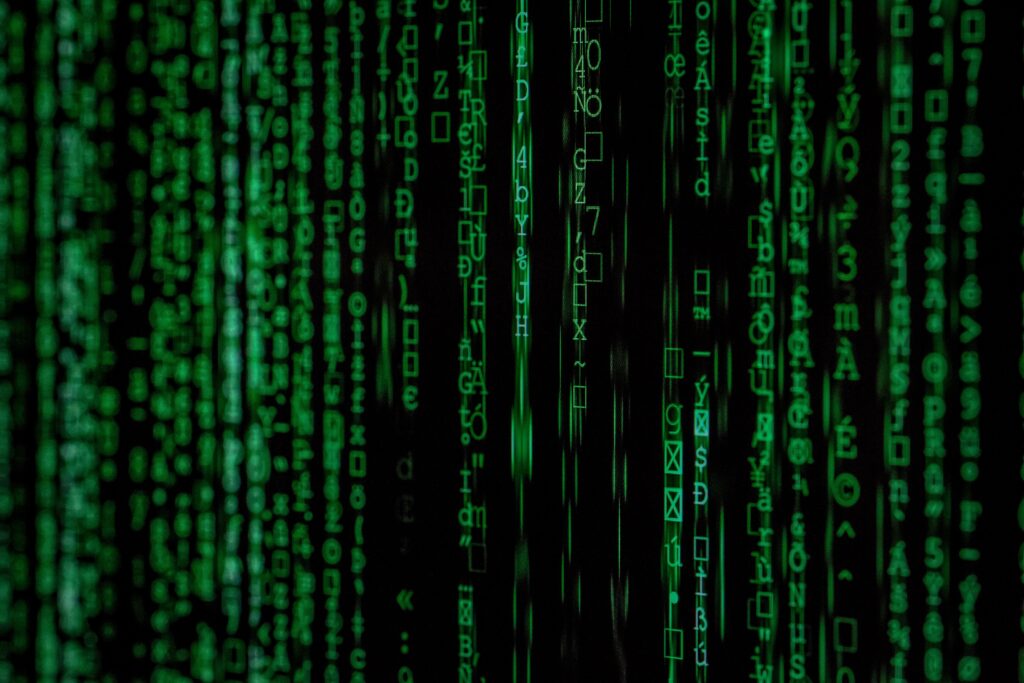 We can guess what many of you are thinking.  Cybersecurity? With my background?
Yet cybersecurity careers permeate nearly every industry and government agency today, and the people they are recruiting–and skills demanded–are expanding across the range of security, privacy, law and policy domains.
It's also a fast growing industry: the Broadband Institute projects below the size of the Cybersecurity Industry to reach $248 billion in annual spending by 2023, much of this on infrastructure and people, including PhDs.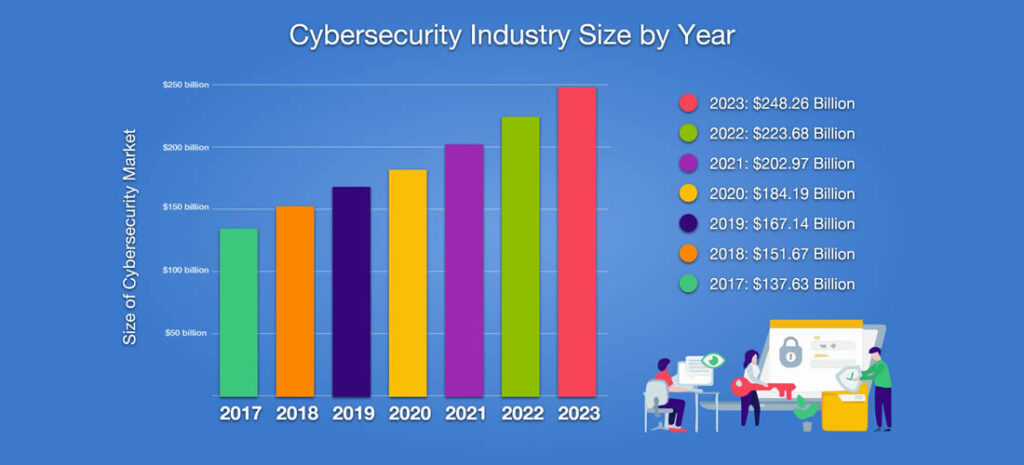 During our search this week it was evident that demand for highly-skilled people in this industry is significant and growing.  And it's not just computer or data scientists in demand; there are jobs in privacy advocacy, policy work, technical writing and general market and business development.
As we often note here, there is also significant activity amongst start-up and emerging companies which can offer great hiring packages and exciting career opportunities.  The market map below provides a few examples of companies on the move (source: CB Insights).
You can check out a few examples on our list below, and many more on our SmartJobs page:
HSS
Senior Manager, IR Business Development, SentinelOne
Snr Business Development Manager, f5
Open Source Researcher, TS/ w CI-POLY, Excivity
STEM
Cybersecurity Subject Matter Expert, TUVA (Akima)
Information System Security Engineer, ManTech
Principal, IT Risk Analyst, BNY Mellon Bank
Android Vulnerability Researcher, Lockheed Martin
Digital Forensics and/or Reverse Engineer, Mitre Corporation 
If there are areas of work you would like us to explore in more depth, please contact at social@versatilephd.com. 
We want to hear from you.
For access to more jobs as well as archived and searchable opportunities, visit our SmartJobs page. Note: SmartJobs access requires a university affiliation. User-generated jobs are open to all members and can be accessed here.