What We Do for PhDs
The Versatile PhD mission is to help graduate students, ABDs and PhDs identify, prepare for and excel in professional careers. We currently serve many of the leading North American research universities, including their PhD students, post-docs and alumni, by providing unique and instructive content, networks, job analytics and readiness tools.
Why We Do It
The value of a PhD in terms of transferable skills, domain knowledge, professional acumen, persistence and raw intelligence is recognized far beyond academia.  In fact, there are increasingly more PhDs making an impact across industry, government, research, multilateral organizations and start-up ventures than those on the tenure track.  Recognizing these critical contributions, we are committed to assisting and supporting PhDs as they transition from academia to their career of choice.  Let us help you get there. options 4 success course
Engaging career discovery and readiness modules power search & networks
Networking tool that finds post-ac PhDs forums & webinars
Archived and ongoing advice and support from the PhD community phd career finder
Overview of non-academic careers by discipline, informed by resumes, cover letters and narratives vphd smart jobs
High volume PhD appropriate job postings, new trends and frequent analysis versatile career planner
Individualized milestones for careers and degrees.

How we make an impact.
0

%

of users spent time exploring non-academic careers

0

%

identified at least one new career that interested them

0

%

started reading non-academic job announcements

0

%

learned the value of non-academic networking

0

%

learned that their skills have value in non-academic settings
0

%

feel they have more career choices than they previously thought

0

%

feel more optimistic about their future

0

%

feel more excited about things they can do with their skills

0

%

feel more in charge of their career

0

%

feel encouraged that non-academic career help is available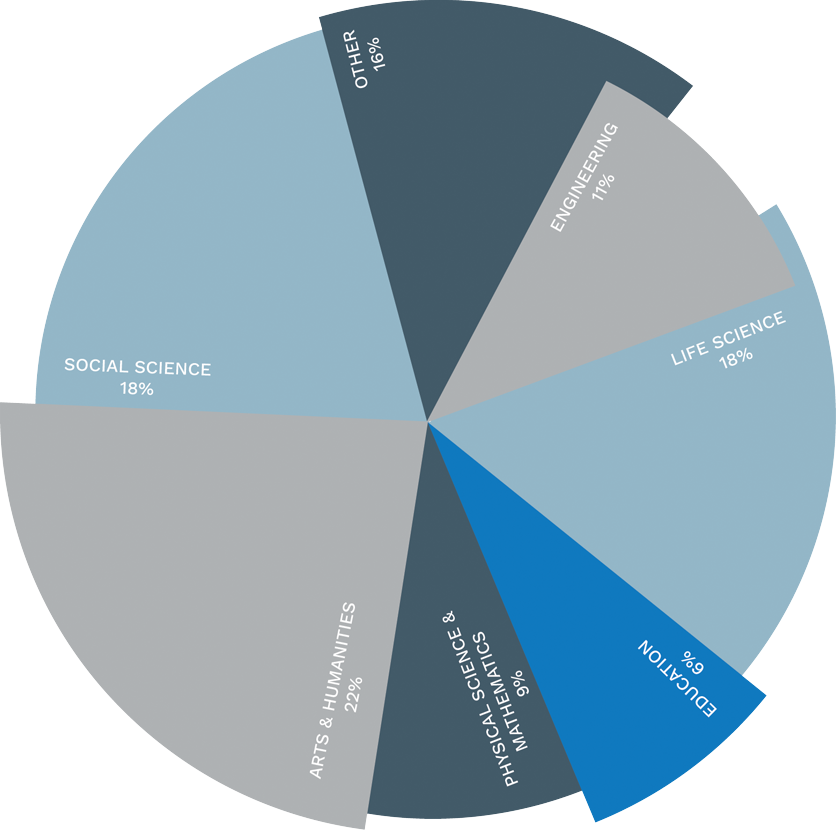 Increasing engagement and outcomes
within a diverse PhD community
0

%

post-exams⁄quals doctoral candidates

0

%

alumni

0

%

pre-exam⁄quals doctoral students

0

%

postdocs
0

%

of users are in Arts, Humanities and Social Science

0

%

are in STEM, with the remainder in a variety of other fields

0

%

of STEM users are in Life Science
Source: VPhD survey and usage data.
FIND OUT HOW WE CAN
HELP YOUR INSTITUTION
An increasing number of PhDs are working outside of academia and will continue to do so. Are your students and post-docs being given the support they need in a competitive marketplace?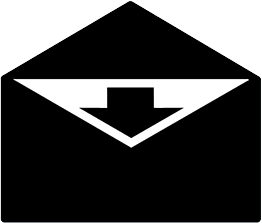 800.874.3613
How Institutions Benefit
Benefits your unit & institution in tangible ways
Augments your office's expertise by providing information about a broad range of career pathways for PhDs
Inexpensive way to provide significant professional development to PhD students and recent PhDs like having a part-time employee without paying salary or benefits
Helps your unit articulate its value to the university; demonstrates commitment to professional development for graduate students, PhD students in particular
74% of campus partners feel the subscription has contributed to positive change on their campuses around PhD career paths and broadening professional development for graduate students and postdocs
Can also help postdocs and alumni at no extra charge, provided your IT systems allow them to access the site
Your bridge to the PhD job market
Real-time intelligence from the US and global job market that provides PhDs and post-docs with the opportunity to expand their career options, think confidently about their future, and take concrete steps to achieve their goals.
Working with hiring enterprises to understand their hiring needs and expectations, while being an energetic advocate for our PhD community and its vast array of skills and talent.
Encouraging PhD entrepreneurs by providing insights on the less visible areas of the employment market, including start-ups, social entrepreneurship, and smaller enterprises at the forefront of innovation.