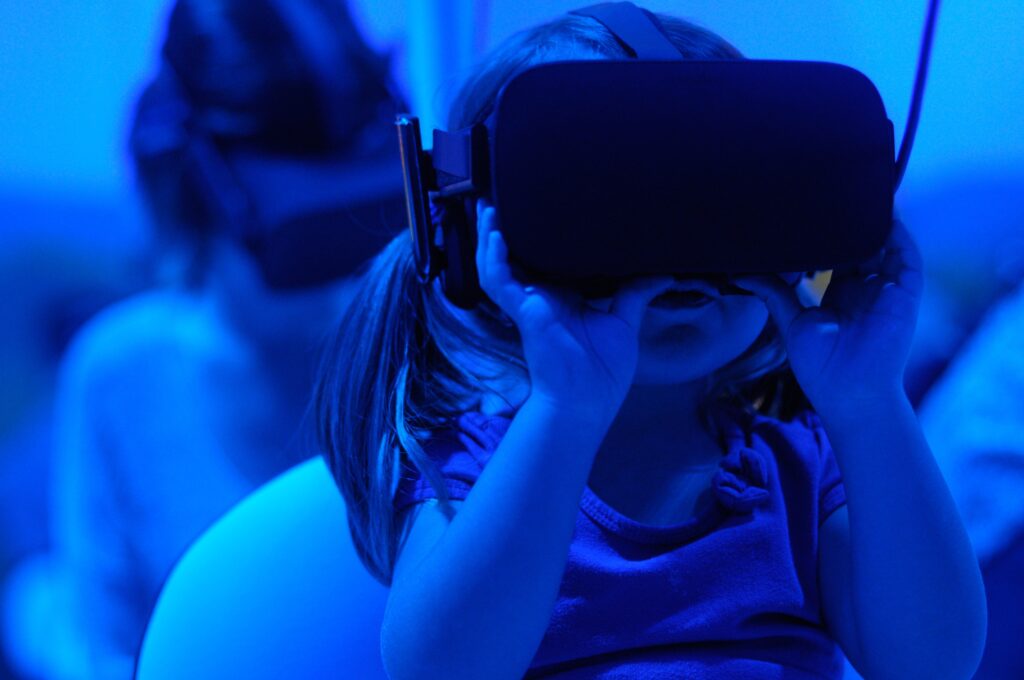 Media pervades our world so it's no surprise that careers in media research are in high demand. Yet for the PhD community, what may be less known is the vast range of economic sectors, job types and skills requirements that utilize media research as well as the caliber of highly trained academics that are recruited.
As we note in this week's job cull, from large companies such as Facebook and Citi to well established research consultancies, government and emerging start-ups, enterprises are all aggressively hiring in the marketplace for applied research and communication skills.
Think behavioral science, publishing, editing and communication, data science, gaming and artificial intelligence–and other new areas of research yet to be uncovered.  We provide a few postings below and many more on our SmartJobs page.
Dig in.
HSS
Mixed Methods UX Researcher, Facebook
Market Research VP, Strategic Partnerships, National Research Group
Executive Office, Media Sciences, Goldman Sachs
Manager, Media Strategy, Known
Global Communications Market Research Manager, Deloitte
STEM
Senior Data Scientist, Nielsen
Director, Marketing Science, Annalect
Research Scientist, Artificial Intelligence, IBM
If there are areas of work you would like us to explore in more depth, please contact at social@versatilephd.com. 
We want to hear from you.
For access to more jobs as well as archived and searchable opportunities, visit our SmartJobs page. NOTE: SmartJobs access requires a university affiliation. User-generated jobs are open to all members and can be accessed here.