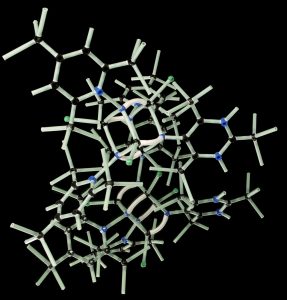 As many readers of this blog know, we have previously highlighted professional research careers and jobs across a range of industries.  But given the flood of research-oriented positions we review on a constant basis, and the close alignment that these jobs have with the typical PhD skill set, we felt compelled to revisit the diverse array of research jobs.
This week highlights education research in Africa to specialists in digital libraries and genomic design, community forestry, computational biology, deep learning and using Big Data for gender studies, with many more positions available on our SmartJobs page.  These jobs often demand a combination stellar writing, analytical, statistical and research design skills, in addition to domain knowledge–and are therefore a perfect fit with our community.
What fits with your background and interests?
HSS
Kleinhans Fellowship for Community Forest Research, Rainforest Alliance
Senior Education Researcher for Africa, USAID
Researcher/Senior Researcher, International Development, Mathematica
Digital Libraries and Metadata Specialist, Lawrence Berkeley Natl Lab
Quantitative Researcher, Derivatives and Relative Value, Two Sigma
STEM
Design Research Intern, Foundation Medicine
Officer, Environmental Research and Science, Pew Foundation
Computational Biologist, Amgen
Manager, Gender and Big Data, Data2x
Machine Learning Research Engineer, Osaro
For access to more jobs as well as archived and searchable opportunities, visit our SmartJobs page. Note: SmartJobs access requires a university affiliation. User-generated jobs are open to all members and can be accessed here.