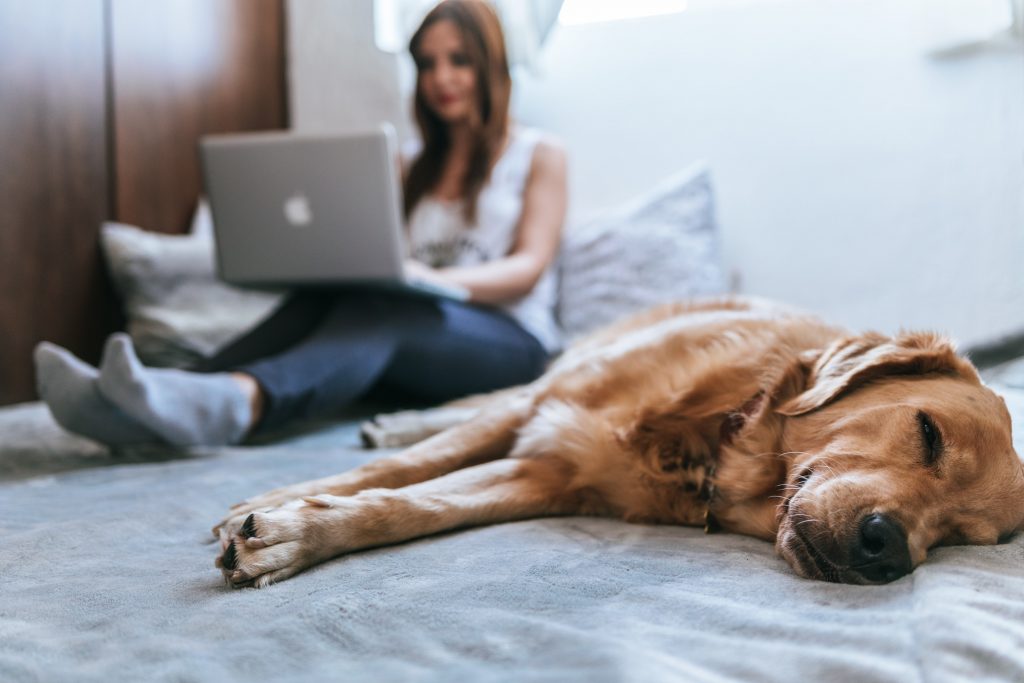 Adept at statistical methods?  Data analysis?  Can you bring insights to decision-making and human behavior? Answer "yes" to any of these questions and you are likely to find a broad set of career opportunities, from policy research to pet products.
A quick glance through the job descriptions of data science work (which we have done) requires, at minimum, proficiency with certain statistical packages and research methods.  PhD holders are often preferred candidates; a doctorate is often a required qualification.  At the moment we are seeing a particularly large demand from international development enterprises, technology ventures (Spotify, Chewy, Disney Streaming…) policy think tanks, NGOs, financial companies and health sciences. The range of disciplines and domain knowledge needed is vast.
If you haven't thought about applying your research and statistical knowledge to new fields of work outside of academia, now would be a good time.
HSS
Senior User/Research, Ad Experience, Spotify
Entrepreneurial Leader, Research and Analysis, Urban Institute
Lead UX Researcher, Stitch Fix
Global Research (India, Kenya, Ethiopia, Precision Agriculture for Development
STEM
AI, Quantitative Research Scientist, Bloomberg
Quantitative Analytics Senior Manager, Freddie Mac
Manager, Data Science, Card DS+, Capital One
Senior Data Scientist, Personalization, Chewy
Senior Manager, Data Science, Disney Streaming Services
If there are areas of work you would like us to explore in more depth, or if you have any questions, please contact us at smartjobs@versatilephd.com. 
We want to hear from you.
For access to more jobs as well as archived and searchable opportunities, visit our SmartJobs page. Note: SmartJobs access requires a university affiliation. User-generated jobs are open to all members and can be accessed here.
Photo by BRUNO CERVERA on Unsplash