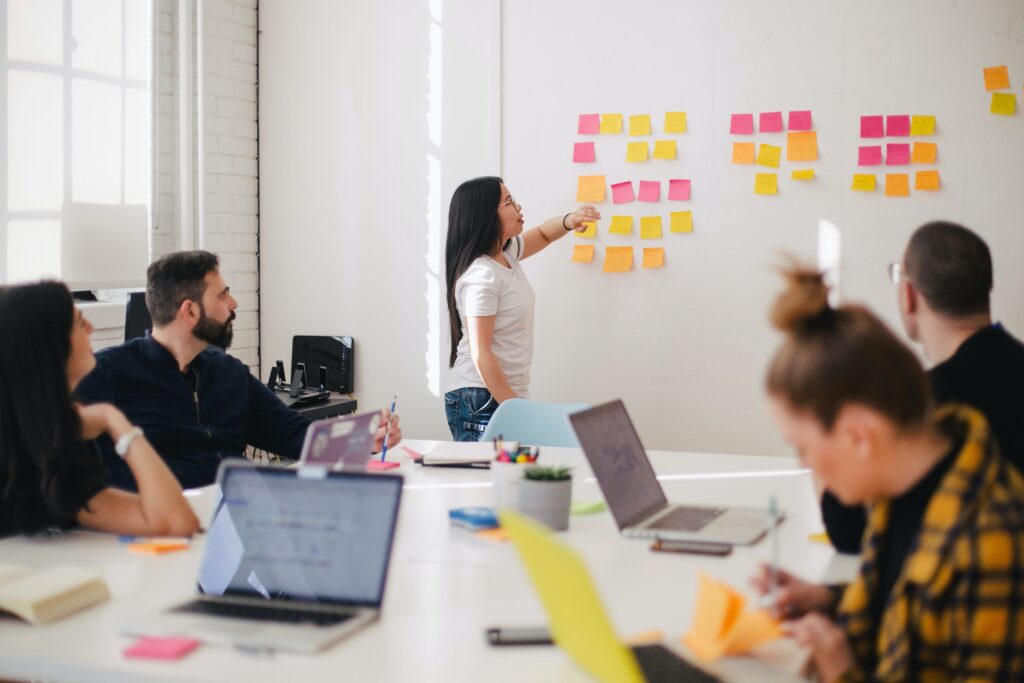 As many readers know, we have consistently showcased experiential opportunities on various parts of the VPhD site, whether they be PhD-Scale innovation challenges, micro-projects or part-time job opportunities. With the hiring season upon us, we wanted to emphasize PhD internships and the value they can bring to graduates across many fields.
In a recent article at Inside Higher Ed ("Engaging Employers Early in Grad Student Training"), Anne Meyer-Minor explores the value of finding experiential work opportunities, even and especially outside of your thesis area, and how to use such experiential opportunities to build a professional network. We couldn't agree more.  Moreover our own experience and interaction with employers, from government to private sector growth companies, suggests that having some type of experiential work experience presents a distinct advantage when it comes to getting hired.
What can you do today?
This month there is a vast trove of PhD internship opportunities on job boards and aggregator sites (LinkedIn, Google, Glassdoor, Indeed), and within specific companies, government agencies and research institutes.   We'll be showcasing specific internships in the weeks ahead but for now leave you with a number of options to explore on your own.
Note that even if you're not looking for specific opportunities today, familiarizing yourself with what is available in the marketplace, and the specific types of internships and qualifications that reflect these opportunities, can't hurt as you prepare to seek work outside of the academy.
And you can also check our Experiences and PhD Pathways sections, in addition to other content, which often discuss the importance of experience outside of your lab or thesis.
Here are a few ways to begin.
COMPANIES AND INSTITUTIONS
SEARCH AGGREGATORS
CONTACT US
Photo by Jason Goodman on Unsplash