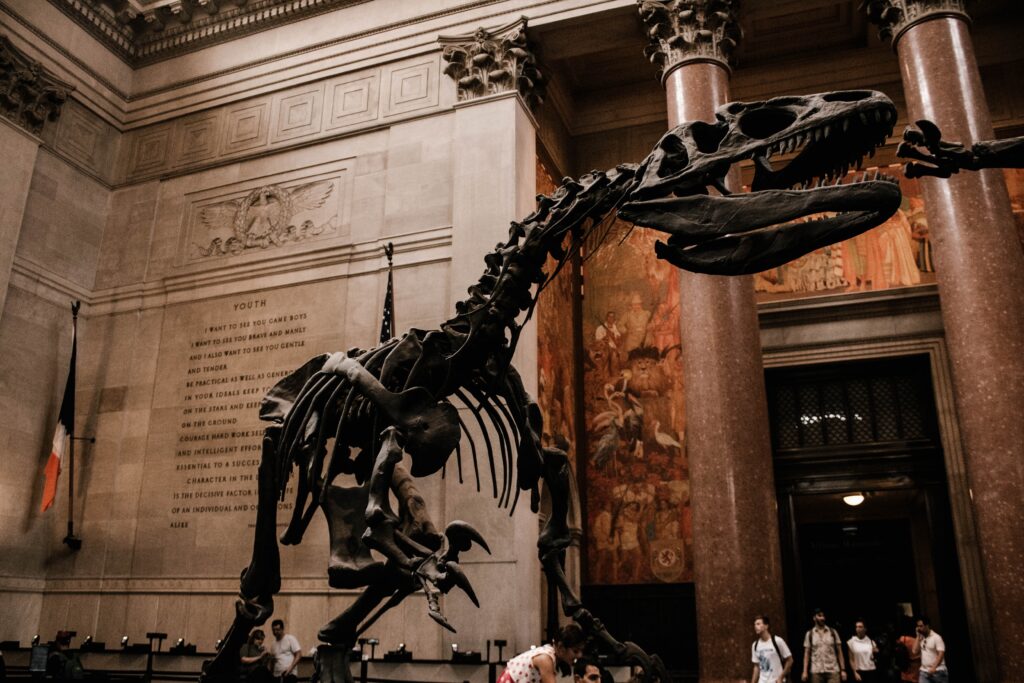 Arts and culture contribute a significant amount to the economy and well-being of societies, in addition to being job creators.  Covid-19, not surprisingly, has had a substantial impact on arts and culture employment over the past year (you can see an analysis here) but there are strong signals that hiring is back.
For graduate students and PhDs, the enlargement of institutions such as theaters and museums through digital content and research offers new opportunities as well. If you're interested in learning about the wide range of museum careers and roles, the go-to source is the American Alliance of Museums which provides copious amounts of information on museum careers, trends, training and job opportunities. There are also more general websites on current arts jobs at places such as Artjobs.
Our own curated selections on opportunities in the sector point to an uptick in hiring across curatorial, research, educational programs, online digital content, post-doctoral fellowships and many more areas of expertise on our main SmartJobs page.
HSS
Audience Insights and Research Coordinator, The Fields Museum
Director of Library Exploration and Research, Brown University
Shorenstein Research Fellow, San Francisco MOMA
Assistant Director of Continuing Studies, The Art Institute of Chicago
Manager, Research, Museum of Modern Art New York
Curator of Paintings and Sculpture, Yale Center for British Art
STEM
Post-Doctoral Fellow, Natural History Museum of Los Angeles (Tar Pits)
Online Course Scientist, American Museum of Natural History
Director of Educational Programs, Philip and Patricia Frost Museum of Science
Research and Evaluation Associate, Museum of Science, Boston
If there are areas of work you would like us to explore in more depth, please contact at social@versatilephd.com. 
We want to hear from you.
For access to more jobs as well as archived and searchable opportunities, visit our SmartJobs page.  Note: SmartJobs access requires a university affiliation. User-generated jobs are open to all members and can be accessed here.
Photo by Aditya Vyas on Unsplash