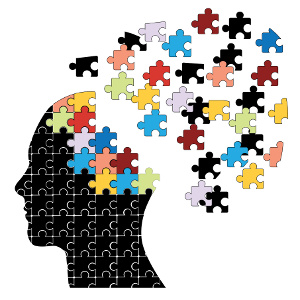 Statisticians represent one the fastest growing areas of work in the US.  Between 2016 and 2026, the Bureau of Labor Statistics projects that new positions will increase by more than 33%, just behind certain health care and alternative energy occupations. But even more important is that the demand for professionals (with a PhD) who can demonstrate knowledge of statistical methods is on the rise.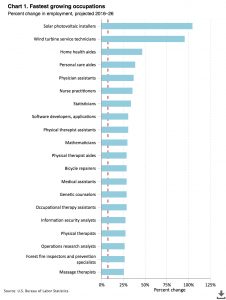 Consider a few more points from a recent article at QZ:
* LinkedIn lists "statistical analysis and data mining" as the second-most important skill companies are looking for in 2018.
* The American Statistical Association says that there will probably still not be enough statisticians to meet demand from employers, stretching well into the 2020s.
* Compensation for statistical and data analysis skills for many jobs is highly competitive.
To find specific examples, we include below a representative cluster of jobs that either requires or prefers candidates with statistical skills and data analytics capabilities. Our latest dive into existing job opportunities suggests that the applications of such skills cuts across a wide range of industries, disciplines and geographies.
HSS
Partner Strategist, Latin America, Facebook
Economist, US Department of Transportation
Data Scientist, Diversity and Inclusion
Computational Social Scientist, Gallup
STEM
Bioinformatics and Data Scientist for Public Health
Artificial Intelligence Senior Consultant
Senior Data Scientist, McKinsey Academy
Head of Regulatory Affairs, Health/Life Science
Senior Data Scientist, Spotify
For access to more jobs as well as archived and searchable opportunities, visit our SmartJobs page.