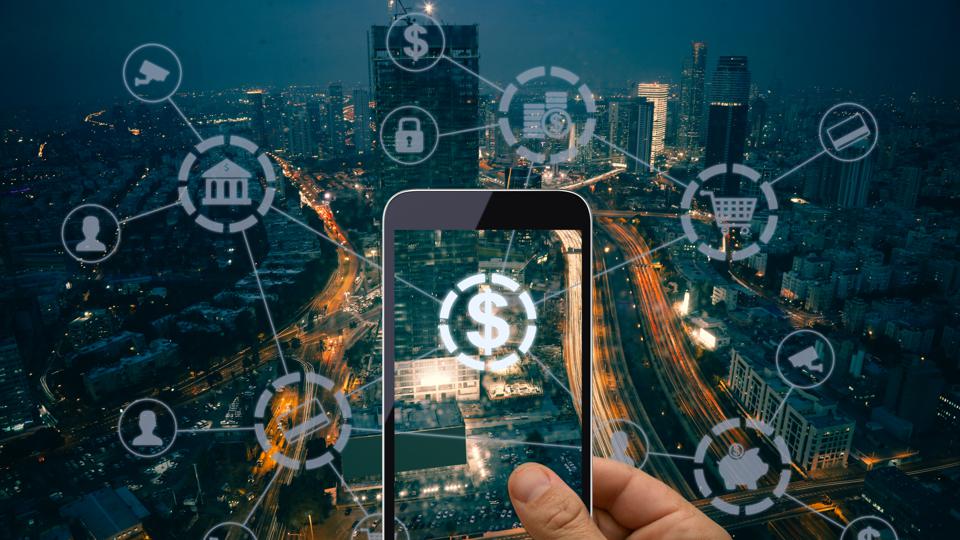 Fintech, or financial technology, applies technological innovation to the finance industry and impacts a wide range of everyday life. Fintech also includes companies and organizations that use technology to enhance social change, income equity and access, workforce development, currencies and financial literacy.  The field has also proved remarkably resilient through the pandemic and, according to recent activity, continues to thrive as attractive workplaces.
For PhDs and graduate students, the field of fintech is being driven by well-funded start-ups and more established banks and companies with exciting career growth opportunities and ample capital to hire.  And demand for skilled talent is sky high.  For background, you can read this quick explainer which also includes some examples of start-ups across the US. In the last two weeks alone, nearly $1.7 billion was raised by fintech companies in the US alone.
Here are some of the top fintech companies (source: CB Insights), and areas of focus, for reference.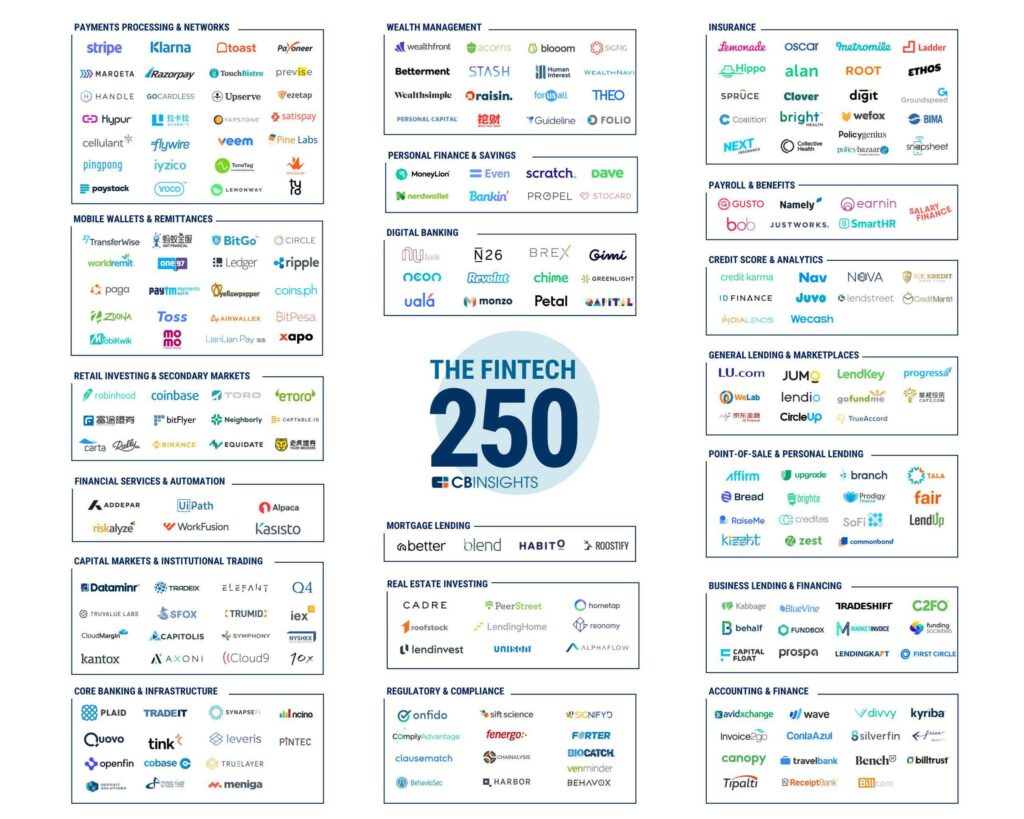 Notably, fintech jobs are not just for "finance" people.
As a rapidly moving career area with significant demand for highly-skilled talent, we would recommend that you take a pro-active approach to search for specific companies as they do not all appear on the pages of Indeed or other job aggregators.  There are also global networking events that can enhance your understanding and put you in touch with these decision-makers.
VPhD's own search on SmartJobs has yielded a large number of available jobs as well, including companies working to improve homeownership, student loan repayment, catching financial crimes through analytics (!) and scores of other areas.   These are only examples. You can many more live jobs on our SmartJobs site.
HSS
Senior Associate, Credit Ninja
Analytics Manager, Chime Remote
Compliance Officer and Government Affairs, Sofi
Summer Internship, Research, Financial Technology Partners
STEM
Head of Data Architecture and Analytics, ThinkMarkets
Senior Quantitative Developer, Financial Crimes Analytics, Interactive Brokers
Financial Modeling Associate, BlackRock
If there are areas of work you would like us to explore in more depth, please contact at social@versatilephd.com. 
We want to hear from you.
For access to more jobs as well as archived and searchable opportunities, visit our SmartJobs page. Note: SmartJobs access requires a university affiliation. User-generated jobs are open to all members and can be accessed here.